Cookies policy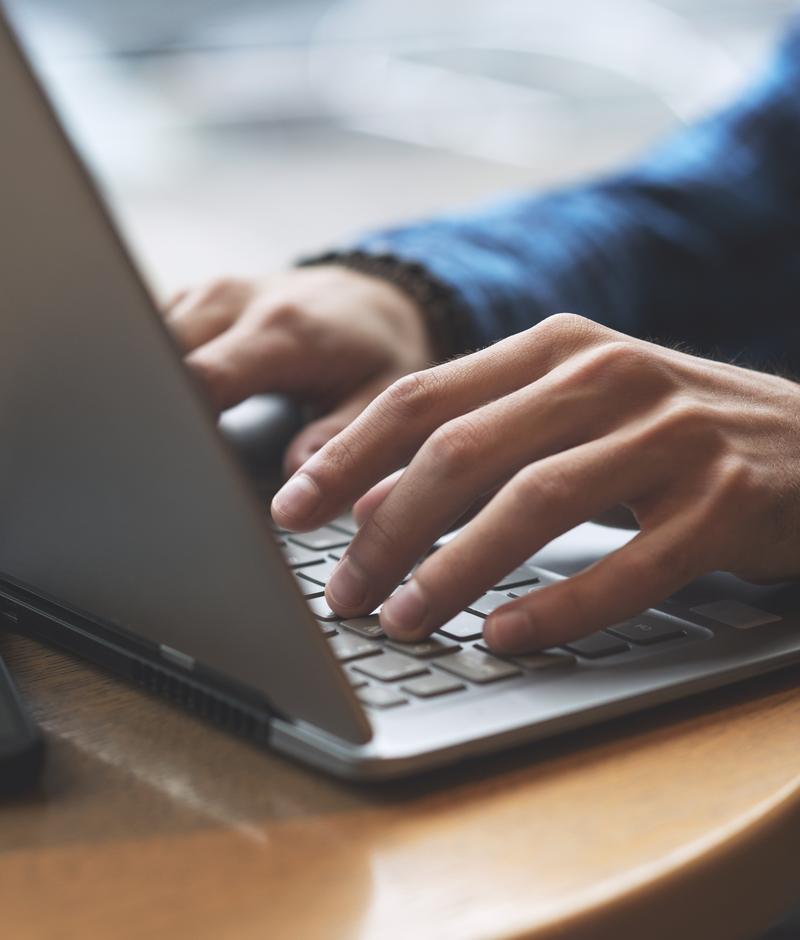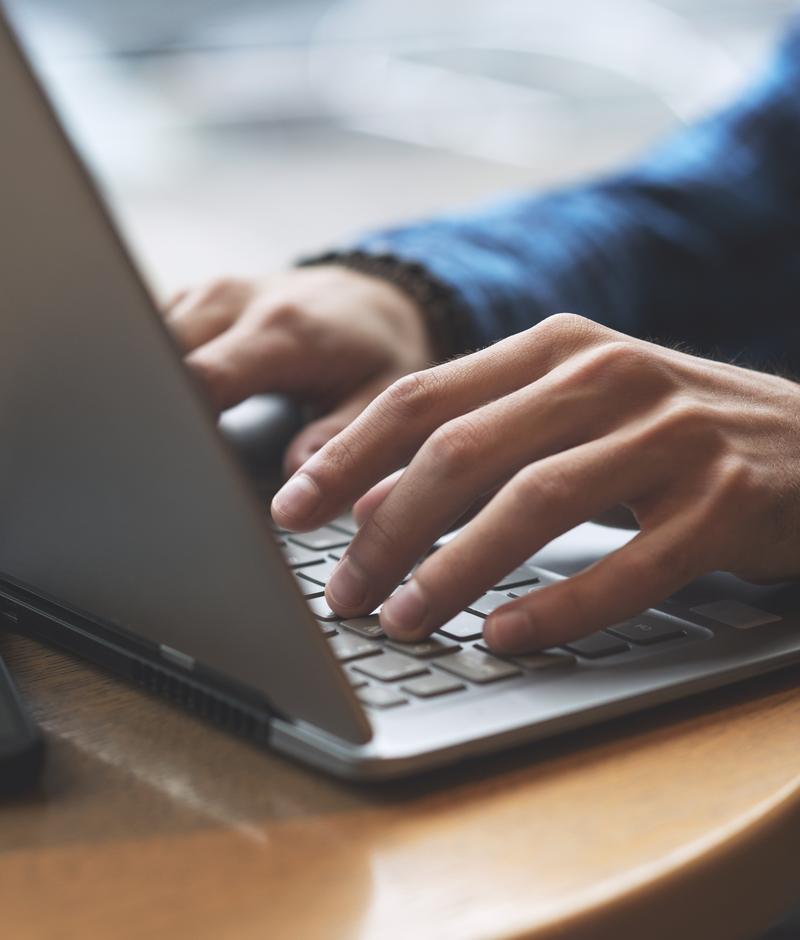 Crédit Agricole Life Insurance SA (hereinafter CALI Europe) takes great care to offer you the best possible service and we wish to maintain your trust in us. 
With this in mind, we have taken measures to protect your data. 
The purpose of this policy is to explain what cookies are and to inform you of all your options for managing or deleting them. 
We remind you that the purpose of these cookies is to allow the site to function properly, measure site traffic and personalise your experience. 
 
WHAT IS A "COOKIE"? 
 
A cookie is a small text, image or software file containing information. It is stored on your device's hard drive (e.g. computer, tablet, smartphone or any device that allows you to browse the Internet) when you visit a website using your browsing device. It is transmitted by a website's server to your browser. Cookies contain information about the pages you have visited, the advertisements you have clicked on, the type of browser you use and your IP address, and allows the issuing website to identify the device on which they are stored for duration of their lifespan or storage period. 
Only the issuer of a cookie can read or modify the information it contains. Cookies enhance your browsing experience on our Website and are required for accessing certain secure areas. If you decide to block all cookies through your internet browser, you will be able to visit only the public part of our Website and you will no longer have access to your secure client area. 
As indicated on the website's notice banner, by continuing to browse our Website, you accept the use of cookies on your device. You can change your mind at any time by blocking cookies (see below: Manage cookies acceptance). 
 WHAT TYPE OF COOKIES DO WE USE? 

We use 2 types of cookies for the purposes described below. 
Certain technical (session login) cookies that we use are essential for our website to function properly. Deleting them may result in browsing problems and the inability to subscribe to our online offers. 
Technical cookies are cookies that are strictly necessary for the website to function. They allow access to personal and private areas of our website through personal identifiers (session identifier cookie) and the implementation of security measures (for example when a request is made to connect to content or a service again after a certain period of time). They also allow or facilitate communication to provide a service electronically at the express request of the internet user. These cookies are deleted as soon as your close your browser session. They are issued and stored by CALI Europe in accordance with the legal retention periods. 
COOKIES FOR MEASURING TRAFFIC AND COMPILING STATISTICS 
These cookies collect information about how visitors use a website, such as the number of visits, the most visited pages, etc. 
These cookies allow the production of traffic analysis statistics which are used to improve our web content, based on the success of a particular page among our visitors. Matomo Analytics, the statistical tool used by CALI Europe, generates a cookie with a unique identifier. Its lifespan is limited to 6 months. We collect your IP address to identify the city you are connecting from. The last two octets are immediately anonymised. The data gathered are not transferred to third parties or used for other purposes. 
WHAT TYPES OF INFORMATION CAN BE STORED IN A COOKIE? 

Information stored by cookies on your device may include, within the limit of their retention period: 

- the type of browser you use; 
- the IP address used; 
- the information you have provided on our website; 
- the web pages that you have visited using this device; 
- the advertisements that you have clicked on. 

Cookies may contain personal data covered by our Data Protection Notice. When we use cookies that collect your personal data, their processing is covered by our Data Protection Policy. 

HOW TO MANAGE COOKIES 
You have several options for managing how we use cookies on our website. 
Any settings you adjust can change your Internet browsing experience and your terms for accessing certain services that require cookies. 
For your information: When you share your device with others, even when the same device has more than one browser, we cannot guarantee that the services intended for your device will be yours and not those of the other user. You can express or change your cookie choices as described below. 
You can configure your software to accept all cookies on your device, to block all cookies or block them only for certain sites. You can also set your browser so that you are prompted to accept or block cookies every time, before the cookie can be saved on your device. 
The settings for every browser are different, and are described in the help menu of your browser. 
 
For Chrome™ https://support.google.com/chrome/answer/95647?hl=fr&hlrm=en 
Click on the vertical three-dot icon in the browser toolbar. 
Select Settings. 
Click on "Advanced". 
In the "Privacy" section, click on the "Content" button. 
In the "Cookies" section, you can block cookies and third-party site data. 
For Internet Explorer™ https://support.microsoft.com/fr-fr/help/17442/windows-internet-explorer... 
Go to Tools > Internet Options. 
Click on the "Privacy" tab. 
Click on the Advanced button, then check the "Block". 
For Firefox™ http://support.mozilla.org/fr/kb/cookies-informations-sites-enregistrent...érer+les+cookies
At the top of the Firefox window, click on the Firefox button (Tools menu in Windows XP), then select Options. 
Select the "Privacy & Security" panel. 
Set to "Use custom settings for history".
Uncheck "Accept cookies". 
For Opera™ http://help.opera.com/Windows/10.20/fr/cookies.html
Go to Settings > Preferences. 
Click on the Advanced tab. 
In the "Cookies" area, check the box "Never allow cookies". 
For Safari™ https://support.apple.com/fr-fr/guide/safari/sfri11471/mac
Go to Settings > Preferences. 
Click on the "Privacy" tab. 
In the "Block cookies" area, check "Always". 
EXPRESSING YOUR CHOICES ONLINE DIRECTLY ON OUR SITE: OPT-OUT TERMS 
You can also change our website's settings for the cookies that we store on your device by clicking on the button below. If you block the cookie, another cookie will be stored on your device for the sole purpose of deactivating the services associated with that cookie. 
Please be aware that cookies are required for your choice to be taken into account. If you delete all cookies stored on your device through your browser, we will not know that you have chosen this option. 
Cookies for measuring traffic and compiling statistics are placed by Matomo Analytics. 
Our aim is to preserve the quality and integrity of your personal data. The security technologies and policies implemented serve to protect your personal data against any unauthorised access and improper use. Anyone accessing your data is required to respect the privacy of the users of the site and the confidentiality of their data. We will never send you an email asking for you to login to your online bank or provide us with confidential data.