Join us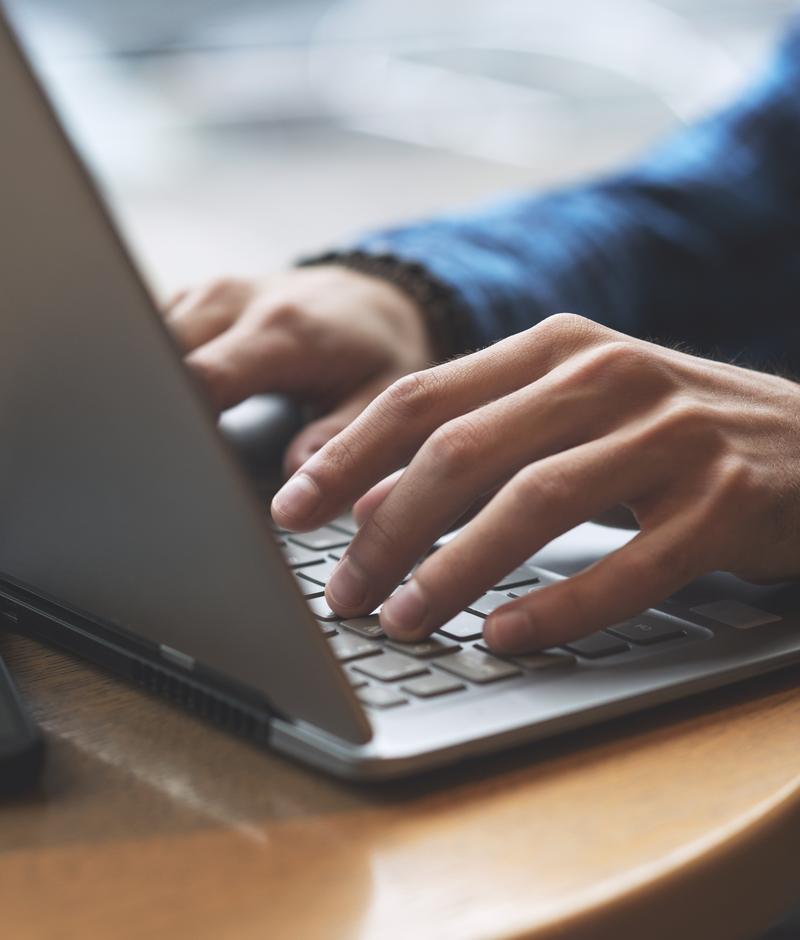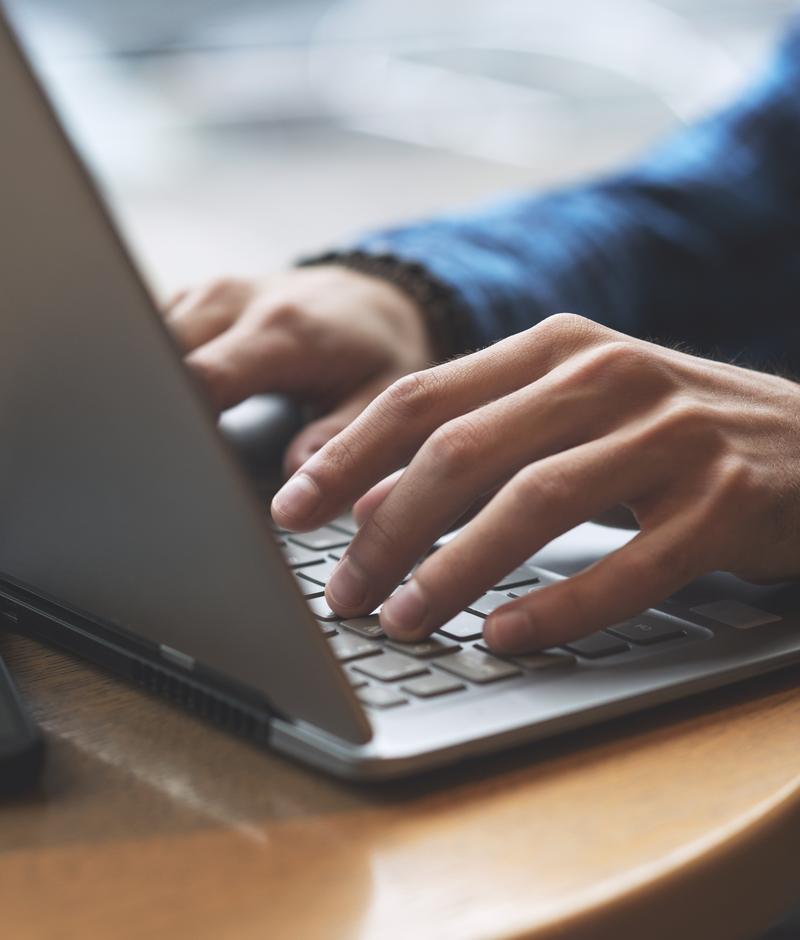 CALI Europe is a Luxembourg life insurance company owned by the Crédit Agricole Group, specialising in high-end life insurance and capitalisation solutions. CALI Europe has been operating in the Grand Duchy of Luxembourg since 1998, and sells products to customers in France, Belgium, Luxembourg, Italy and Monaco through a network of specialist banking and institutional partners.
More than 80 staff, divided between its head office in Luxembourg and its branch in France, work daily to meet the needs of partners and customers. To find out more about CALI Europe, click here.
If you would like to join our team, you can view available offers by clicking here.