Our tools at your disposal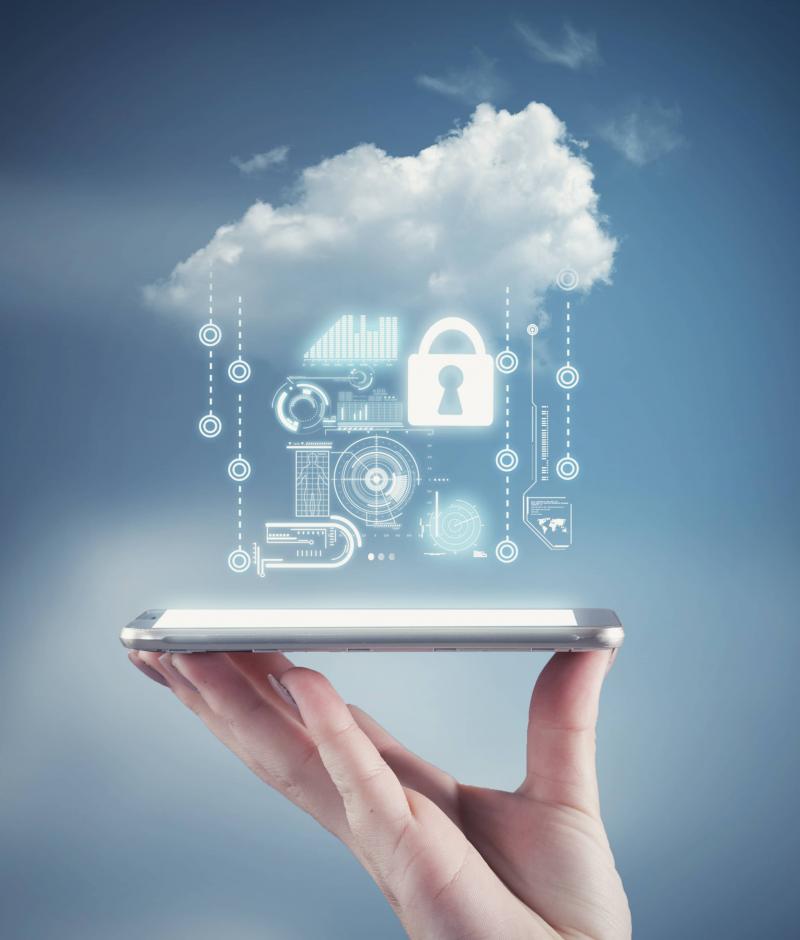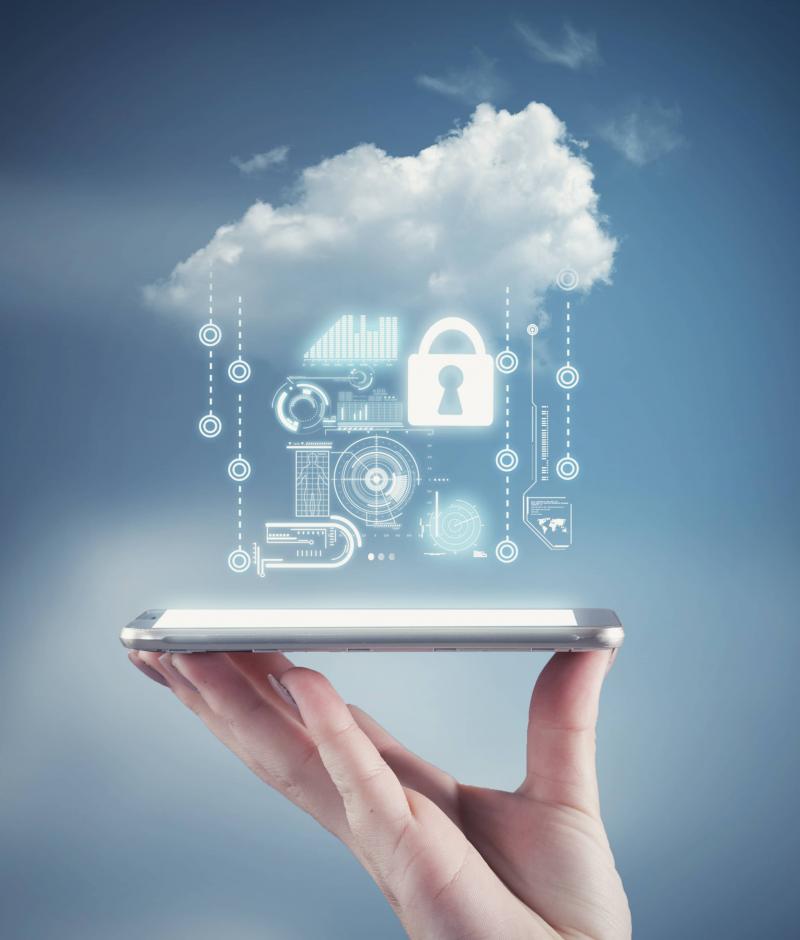 ONLINE CUSTOMISED AND SECURE TOOLS
CALI Europe provides its partners and clients with a range of cutting-edge IT tools that meet their requirements and expectations.
We offer a personalised and protected portal that is accessible 24/7, whatever your location.
MY-CALIE DEDICATED AREAS
My-Calie is a secure and user-friendly platform designed to meet, in an efficient way, the needs of our partners and clients.
Available in 5 languages: French, English, Italian, Spanish and Dutch.
Developed in responsive design, for an automatic adaptation to all your devices: smartphone, tablet, desktop.
A dashboard with a dynamic display, allowing you to have direct, concise and simultaneous visibility of each sections of the website.
Video tutorials to guide you throughout the website.
Useful features and instant information for clients:
Information on the contract(s) 
Completed transactions 
Mails
A broad range of features for partners:
Transaction requests monitoring 
Statistics
Funds list
Sales support tools
Contractual and commercial documentation
Online tools