Life insurance and wealth management solutions
Established in the Grand Duchy of Luxembourg since 1998, CALI Europe (Crédit Agricole Life Insurance) is the Crédit Agricole Group Luxembourg-based life insurance company. We offer top-of-the-range and customised life insurance and capitalisation products to international customers.
A site dedicated to CALI Europe's clients and partners, allowing them to access a secure space to facilitate the management and follow-up of their contracts and operations.
Life insurance and wealth management solutions
Life insurance is a wealth management and estate planning solution that gives you the best options for managing, retaining or passing on your assets. These policies offer you the ability to choose a custom-made investment strategy tailored to your personal situation and suited to your investor profile.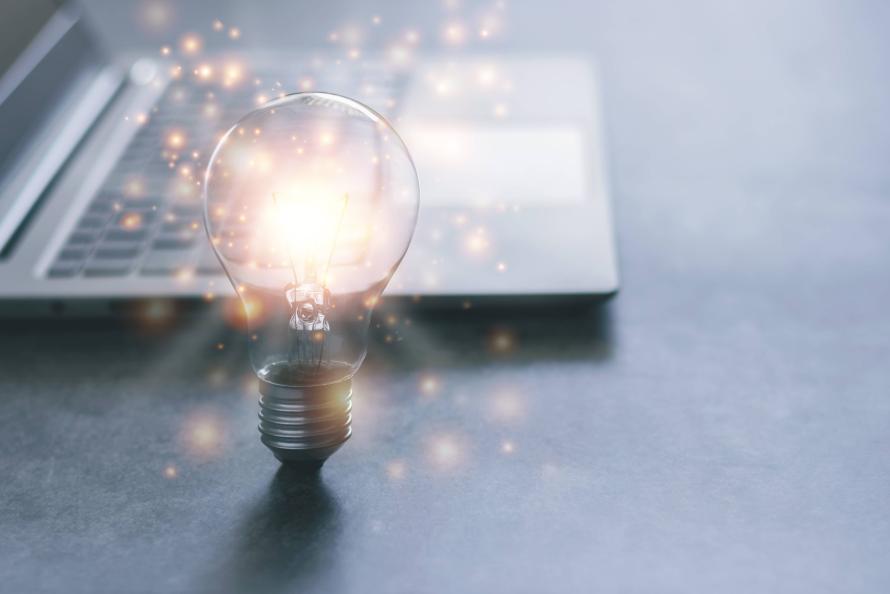 Our solutions
The life insurance and capitalisation policies offered by CALI Europe are efficient, high-end wealth management solutions aimed at an international audience.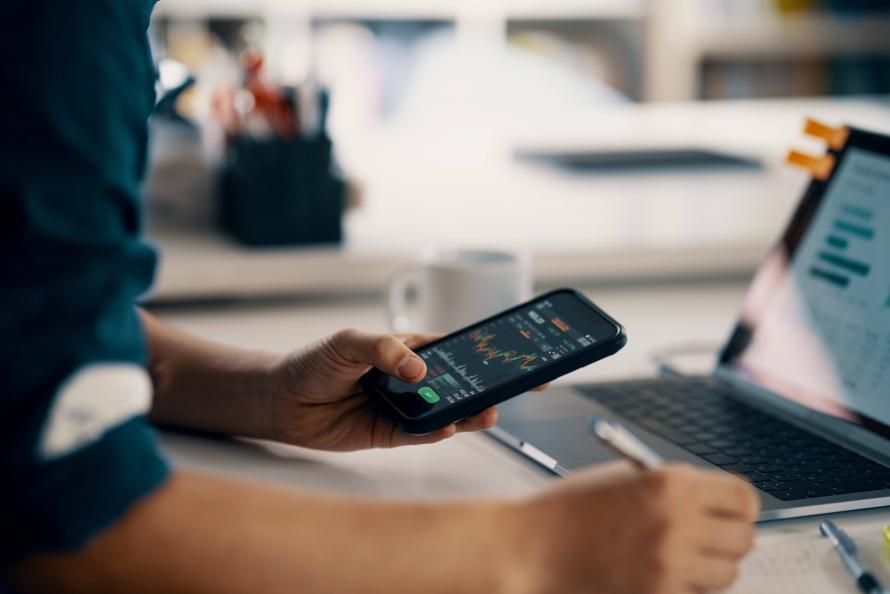 Our investment vehicules
CALI Europe's multi-vehicle and multi-currency life insurance and capitalisation policies can be adapted to the needs and objectives of each customer. They offer several investment solutions for managing their capital and tailoring their investments via a wide range of unit-linked and currency vehicles.